IKARE®
There are many ways to say "IKARE." Are you ready?
Board Members
Run by people who KARE!
Protect
Survivors of injustices
Preserve
3,000 years of world heritage
Promote
The best of the "forgotten"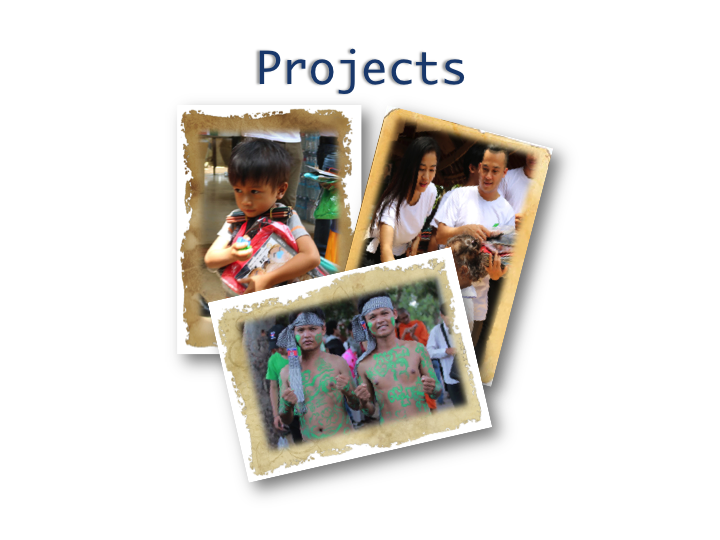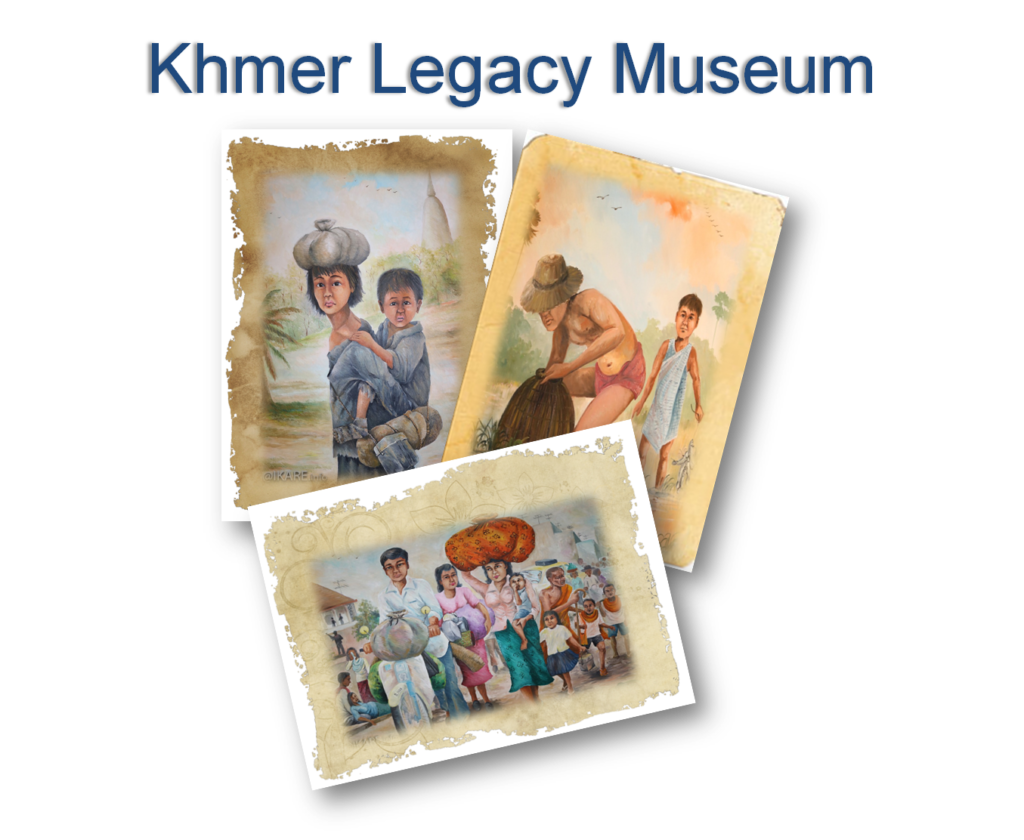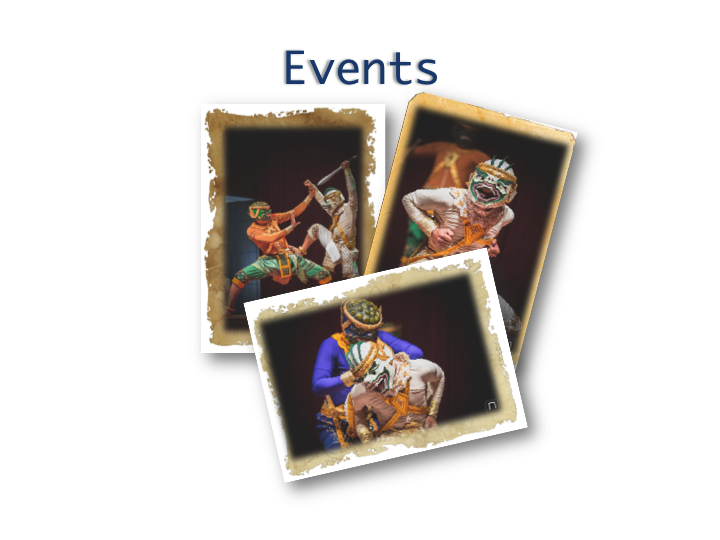 Donate
Making a difference starts with you!
Shop your "heart" out
We make it easy for you to say "IKARE!"
The Latest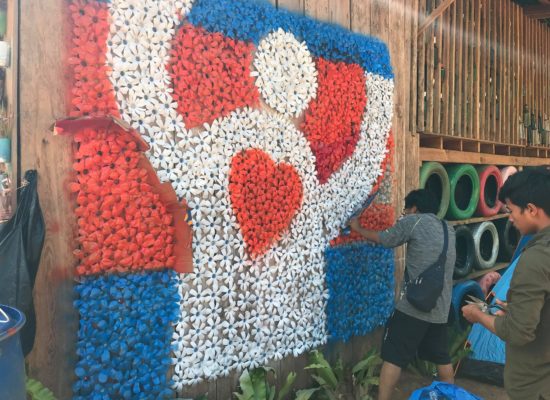 With the generosity of our donors, supporters, and volunteers the IKARE was able to provide flood relief to almost 500 families in the Steoung Treng Province, Cambodia. Thank you! Share This:
See all our news