IKARE®
When you shop or donate on IKARE, your money goes towards empowering lives!
Board Members
Run by people who KARE!
Protect
Survivors of injustices
Preserve
3,000 years of world heritage
Promote
The best of the "forgotten"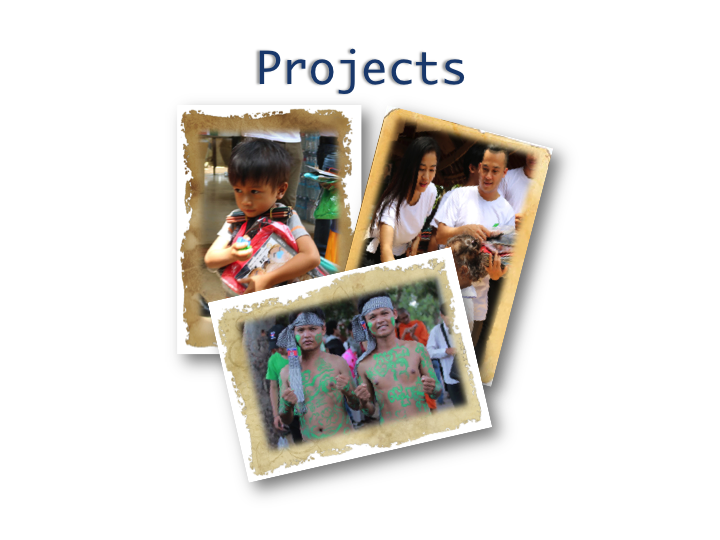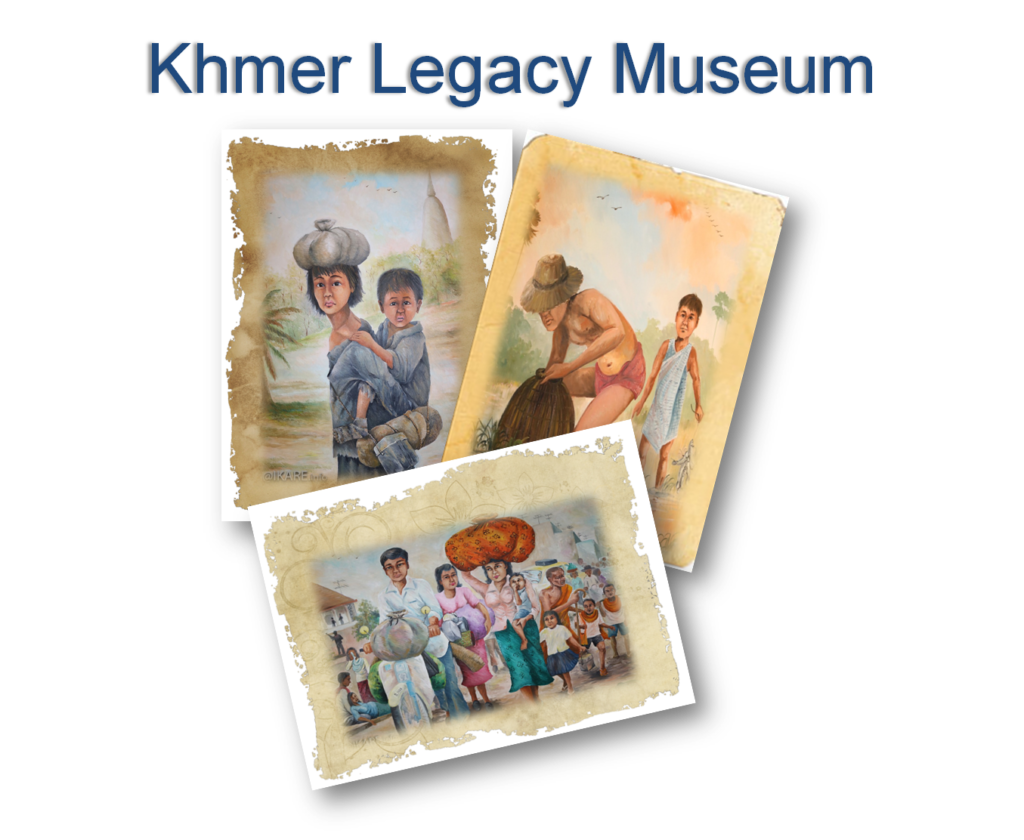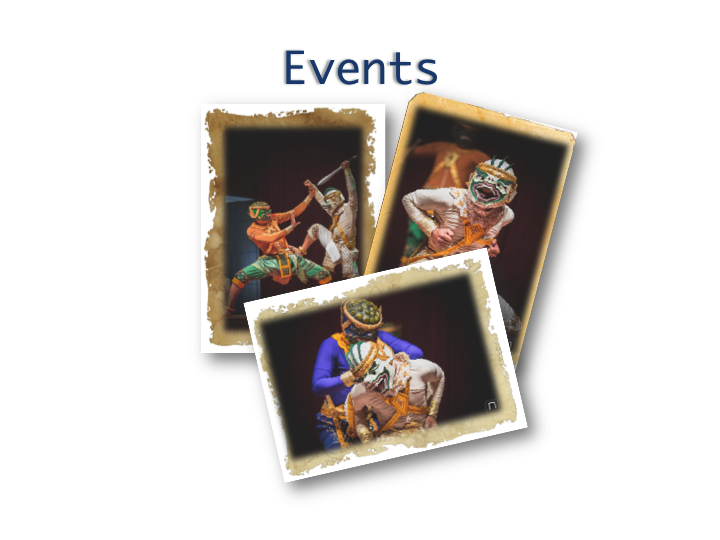 Donate
Making a difference starts with you!
Shop your "heart" out
We make it easy for you to say "IKARE!"
The Latest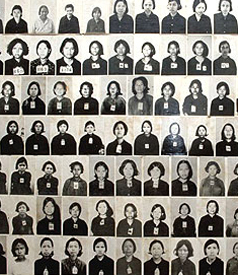 As we remember the men and women who died for the freedom we enjoy, for the Khmer people all over the world, remembering the past is strengthening the future — To prevent the past from repeating. Yale University offers the largest online database of the Khmer genocide and is available at the link below. https://gsp.yale.edu/cambodian-genocide-databases-cgdb […]
See all our news