"You must be the change that you want to see." -- Mahatma Gandhi
Become a role model today!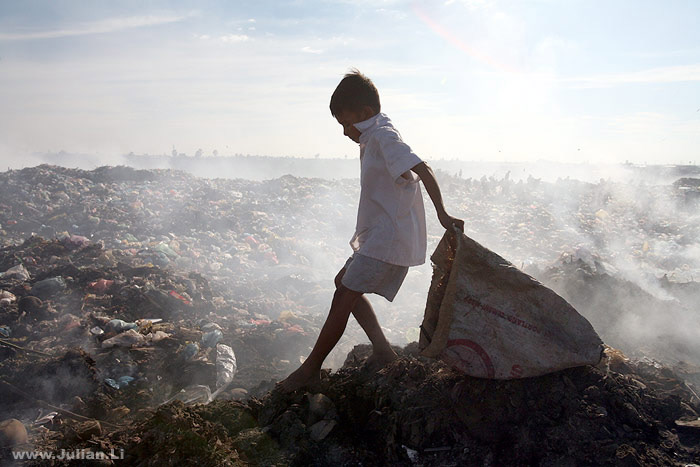 Can you say IKARE?
The Killing Fields took almost 3 million lives in Cambodia between 1975-1979.  Leaders, artists, educators, and professionals -- The best of role models were exterminated.
With your donation, the IKARE and National Khmer Legacy Museum can continue to protect, preserve, and promote next generation heroes and role models so that survivors and their children can feel proud of their identity no matter where they live.