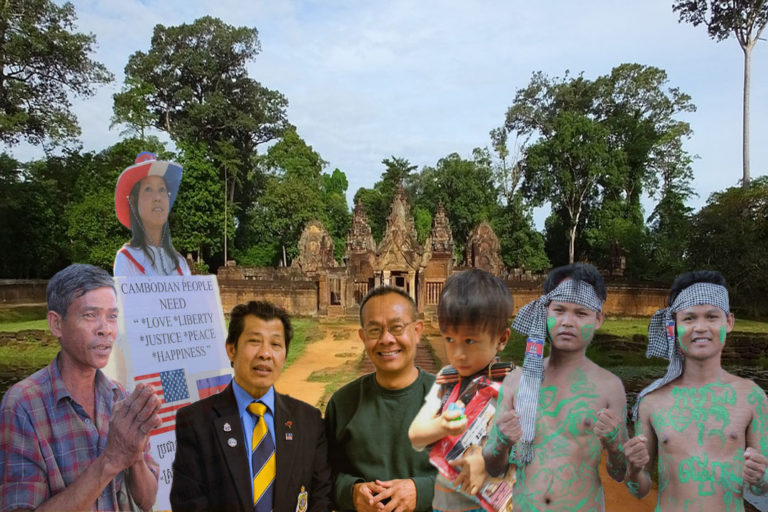 The importance of the Khmer people and their influence on the world is often forgotten. For decades now, the Khmer Community has faced many atrocities. From bombings to a genocide to displacement and economic strife to human rights violations, this community has survived evils unknown to most of mankind . Their survival is a testament to the world that even in the most darkest of hours, hope still exists. That testament is part of the reason why the Khmer Community must be protected and IKARE is dedicated to protecting these unsung heroes. Our goal is be the voice for those who can't speak, the shield to those who are defenseless against forces who seek their demise, and the heart of a community struggling to piece back their identities.
Please help support us in advocating for the betterment of the Khmer community.
If you would like to donate, please click here.