"If you knew what I know about the power of giving, you would not let a single meal pass without sharing it in some way." - Buddha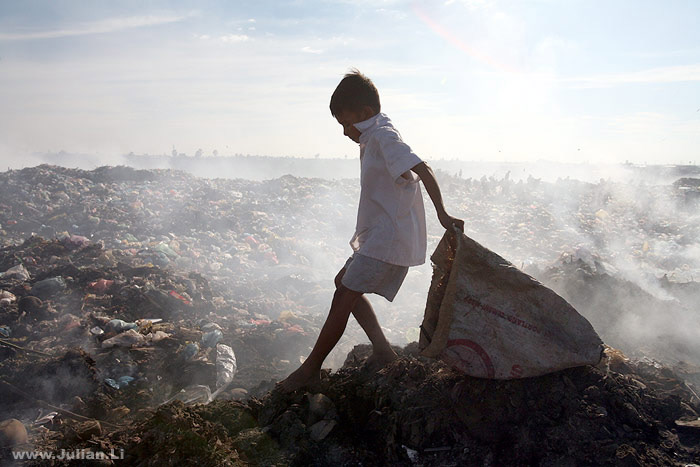 Please, Help Us Continue the Khmer Legacy!
The Killing Fields took almost 3 million lives in Cambodia between 1975-1979.  Leaders, artists, educators, and professionals were exterminated.
Today in America, children of genocide survivors lose confidence and hesitate to identify themselves as Cambodian due to lack of heroes and role models in local communities.  In Cambodia, children as young as 5 years old must scavenge for food on streets and dumpsites or become domestic servants to support their family with no opportunity to receive education to reach their full potential in life.  Did you know that 1 in 4 children under 5 die from unclean drinking water in Cambodia?  That's 22.9%!
With your help, the IKARE and Khmer Legacy Museum can support soft genocide prevention projects by providing clean drinking water, daycare facilities and USA scholarship opportunities to impoverished children in Cambodia.  While in America, your support will help us to protect, preserve, and promote next generation heroes and role models so that survivors and their children can feel proud of their identity in a new homeland.
Volunteer
Giving of yourself is the most precious gift you can give.  We are always looking for volunteers to help us get organized and protect the Khmer community through advocacy work, help us care for and preserve the Khmer Legacy Museum, and promote the Khmer identity by helping us plan and set up for events. 
Sponsorship
Interested in sponsoring?
Sponsor one of the art pieces at the Khmer Legacy Museum.  Your sponsorship will help frame and preserve these works of art of generations to come.  As a show of appreciation, we will create a plague with your information to put beside your sponsored piece.  
Want to sponsor one of our events?  Our events bring in a large audience who will get a chance to get to know you and your business.  Here's your chance to open your doors to a growing Khmer community by promoting your goods and services at one of the many Khmer Legacy events throughout the nation.
Want more information on how to help?
Fill out the form below and show us UKARE!