IKARE®
IKARE is a non-profit organization dedicated to protecting the Khmer community, preserving Khmer history, and promoting the Khmer identity for the generations to follow
Board Members
Our board members, all Cambodian genocide survivors, understand the importance of keeping traditions, culture, and hope alive. They have committed themselves to sharing the importance of the Khmer identity with the world.
Protect
We protect the genocide survivors of Cambodia
Preserve
Preserving 3,000 years of the Khmer legacy
Promote
Promoting talents and contributions of the Khmer community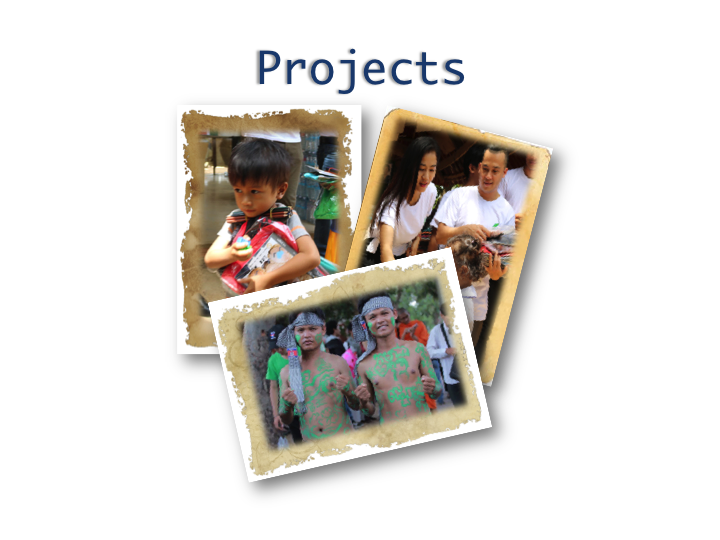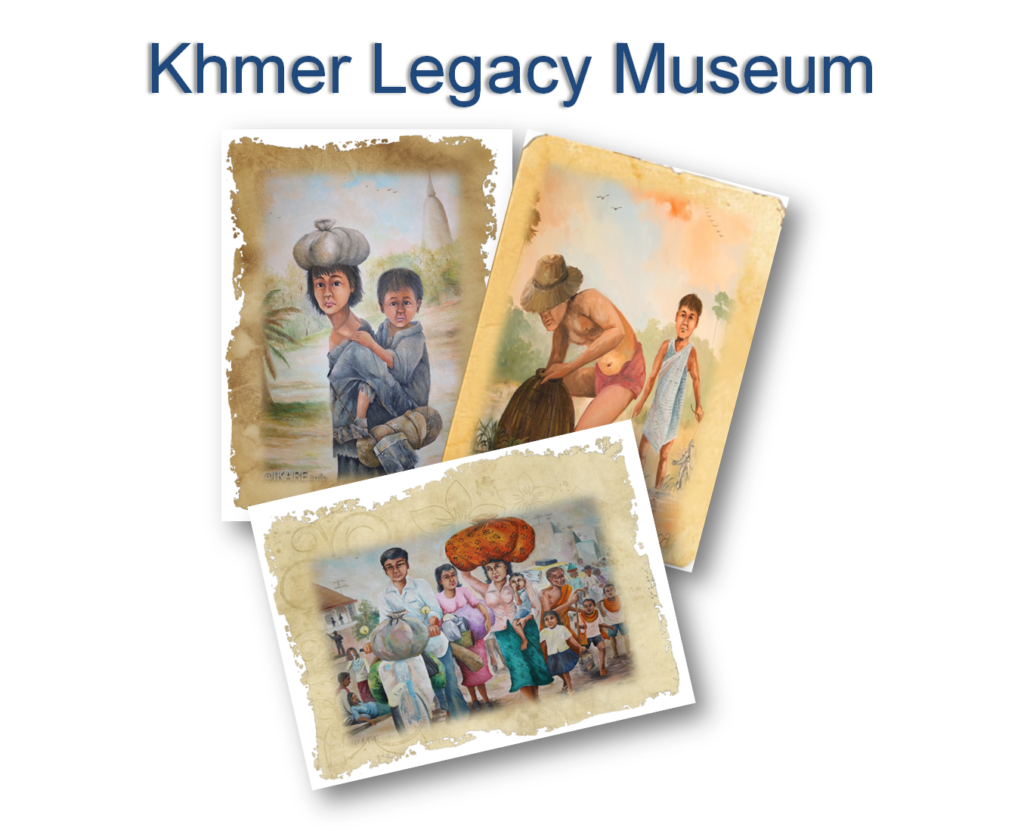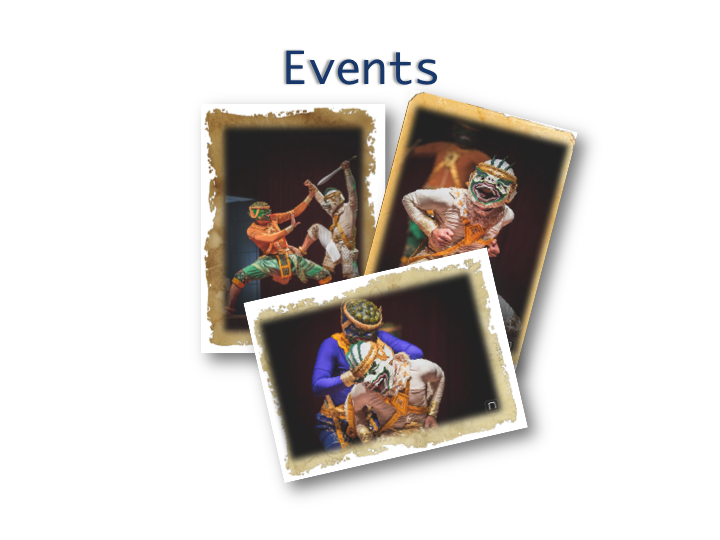 Donate
Give Cash or Give Goods. It Will Go Towards the Betterment of the Khmer Community
Volunteer
Nothing is More Precious Than Giving of Yourself. Your Time and Skills Will Help Create a Better Tomorrow for the Khmer Community.
Media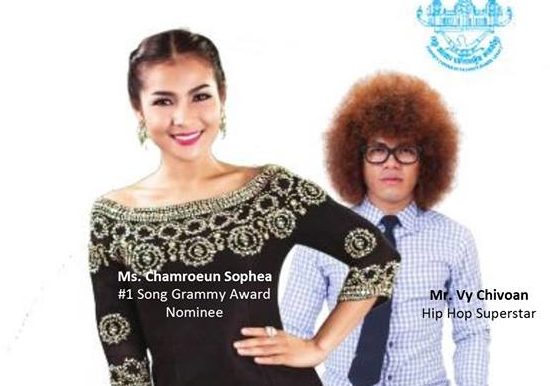 2016 US Tour: Sophea Chamroeun and Vy Chivoan Don't miss out on your chance to see these two Khmer Legacy's […]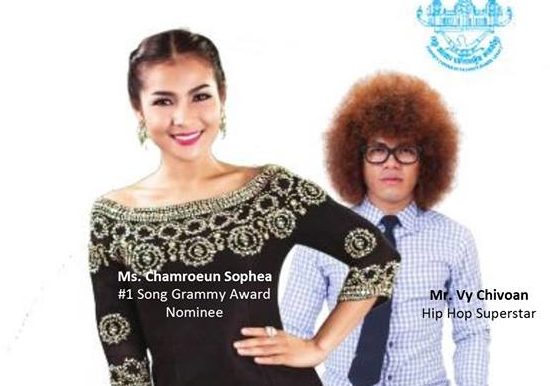 IKARE is excited to be hosting and sponsoring Grammy nominee Sophea Chamroeun and Hip Hop superstar Vy Chivoan on their […]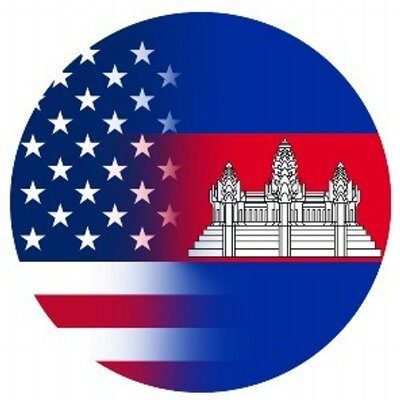 2002 Repatriation Agreement In 2002, the US signed a Repatriation agreement with Cambodia detailing the return of deportees to Cambodia. This […]
See all our news
Featured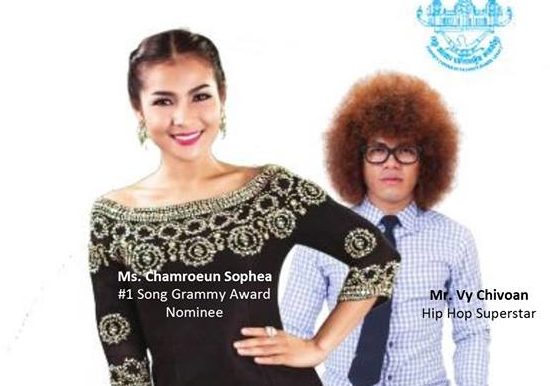 IKARE is excited to be hosting and sponsoring Grammy nominee Sophea Chamroeun and Hip Hop superstar Vy Chivoan on their […]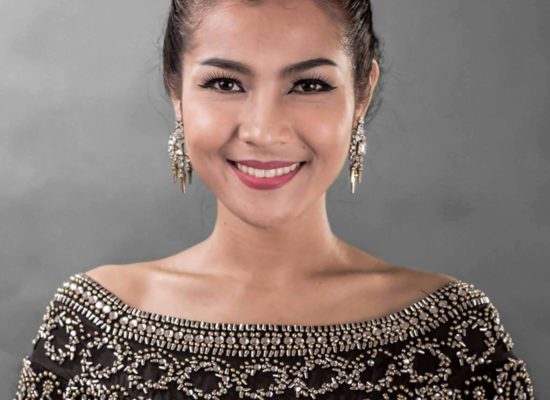 Sophea Chamroeun, a girl who walked out the slums to become one of the most well-known Cambodian singers in the […]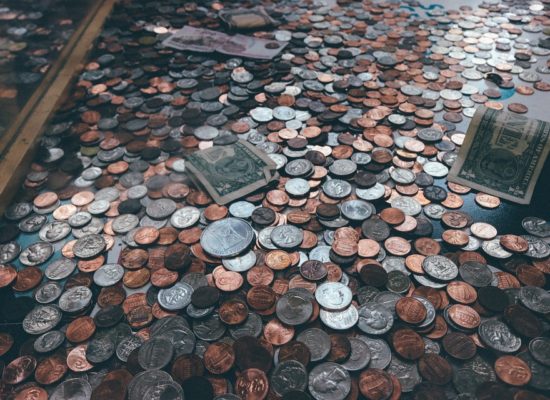 Kosology for Nov. 1, 2016.  Kick-starting an early Holiday season on Unconditional charity. A lady from New York calls me […]
Check out our featured stories